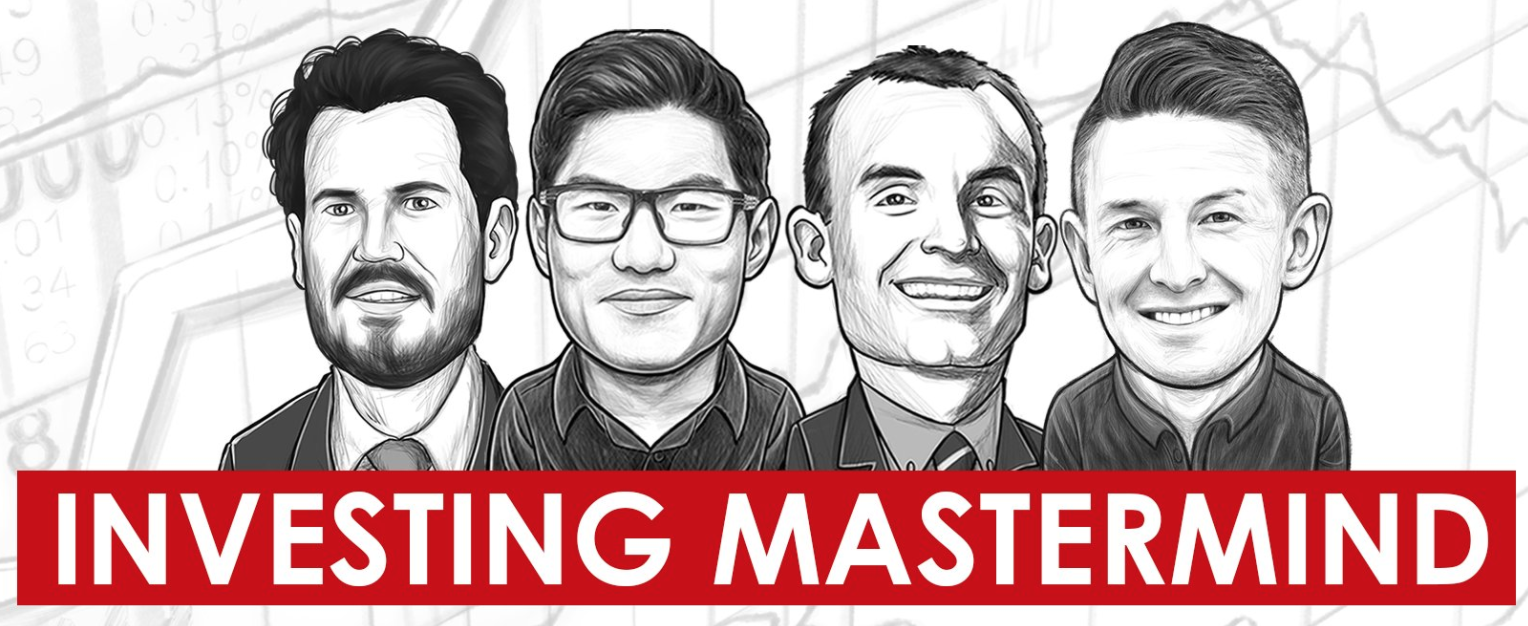 ** Special Offer for the TIP Faithful **
---
---
---
The Great Resignation: According to the U.S. Bureau of Labor Statistics, 4 million Americans quit their jobs in July 2021.
Chances are, you or someone you care about has an orphaned retirement account.
It could be a 401k from a job change.
It could be an old IRA.
We all have them.
Maybe you're tired of friends and family asking you for investment advice or stock picks?
Why not let Farnam Street manage that account so you don't have to worry about it anymore?
Jake likes to get to know every new client via a phone call or video chat to make sure Farnam Street is a good fit.  We're a boutique shop and definitely not for everyone.
Therefore, we only have capacity to onboard six clients per month on these terms.
Please reference "TIP" when contacting us.
We'll keep this tracker updated.
---
Clients added:
for June 2022.
Conflict Free
Having skin in the game matters. Your account would be managed exactly as Jake manages his own comparable account. We can't promise success, but we can assure you our fortunes will move in lockstep together.
---