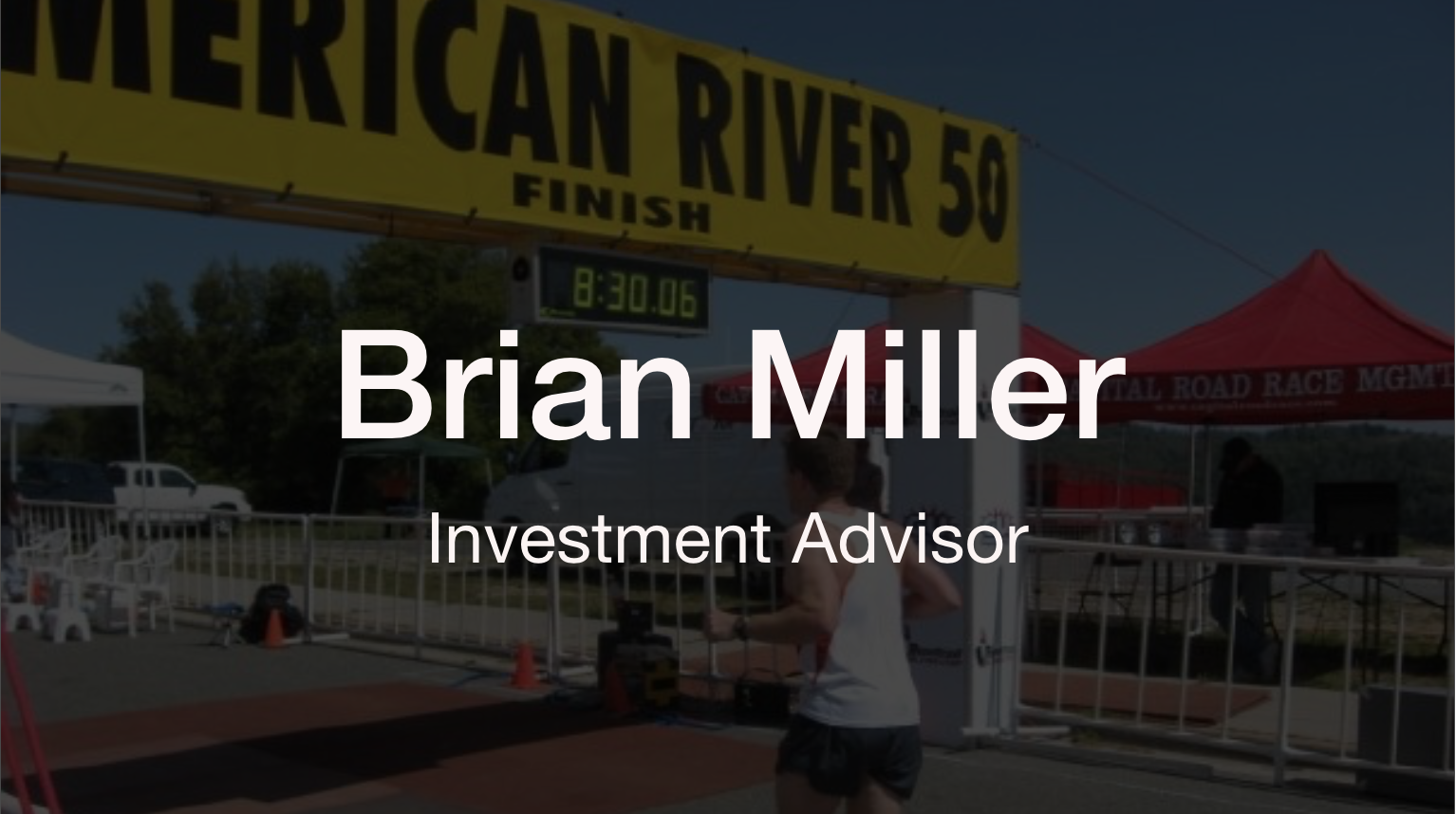 Brian Miller is an Investment Advisor Representative at Farnam Street Investments.
Brian earned his MBA in Finance and Accounting from UC Davis while Jake and Lonnie were visiting professors. He has been a dedicated student of Warren and Charlie ever since.
Brian's background spans corporate finance, mergers and acquisitions, strategic planning, and supplier management across the energy, retail, insurance and healthcare industries.
Brian is a board member of the Alta Mesa Improvement Company and Alta Mesa Cemetery Association located in Palo Alto, CA.
Brian enjoys reading, listening to music, skiing, hiking and camping. He lives in Novato, CA with his wife, son and daughter.