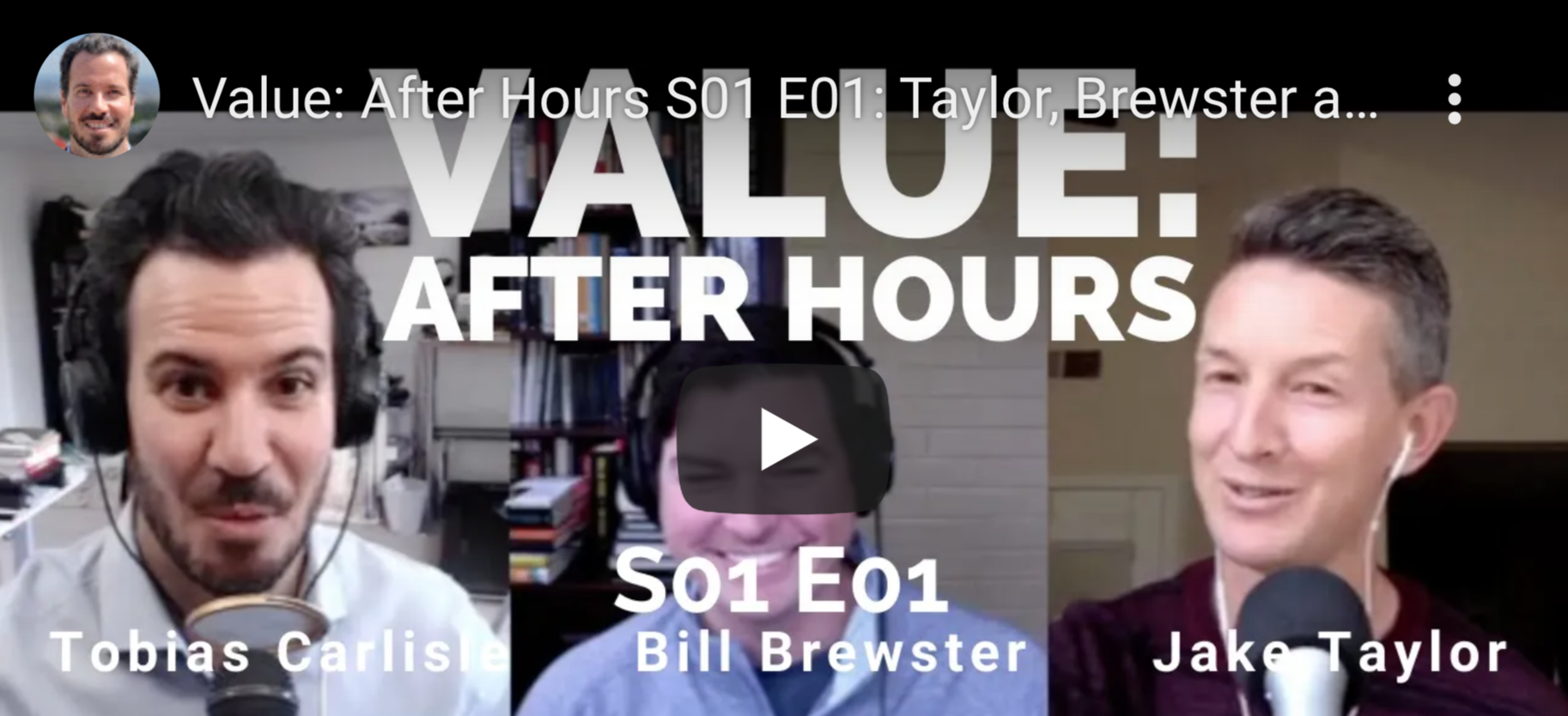 ---
** Special Offer for the Value: After Hours Faithful
---
---
Chances are, you or someone you care about has an orphaned retirement account.
It could be a 401k from a job change. 
It could be an old IRA. 
We all have them.
Maybe you're tired of friends and family asking you for investment advice or stock picks?
Why not let Jake manage that account so you don't have to worry about it anymore?
---
Conflict Free
Having skin in the game matters. Your account would be managed exactly as Jake manages his own comparable account. We can't promise success, but we can assure you our fortunes will move in lockstep together.
---